Autokiniton Cut Grease Costs by 50% After Switching to Locally Manufactured Mystik® JT-6® Industrial Robot #0
Challenge
Autokiniton is a leading North American supplier of propulsion-agnostic, structural automotive components and assemblies. Running 3,500 robots that carry spot welding guns, MIG welding, torches and material handling apparatuses makes robot grease one of their largest operational expenses. Kimbro Oil Company proposed switching to a locally manufactured robot grease to help lower overall grease cost expenses and increase lead time availability.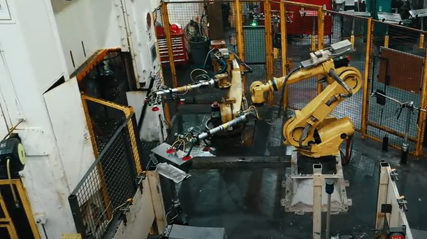 Solution
Mystik Lubricants experts worked with Kimbro Oil Company to develop Mystik JT-6 Industrial Robot #0. Manufactured in the United States at their Oklahoma City Plant, the Mystik grease was tested over a year at Autokiniton against the OEM grease. Mystik JT-6 Industrial Robot #0 showed outstanding resistance to oxidation and corrosion, protected reduction gears from wear in extreme temperature and pressure conditions and remained shear stable in high-speed operations for assured reliability.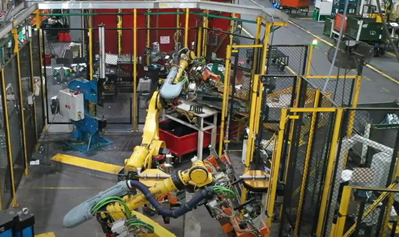 Outcome
After making the switch to locally manufactured Mystik JT-6 Industrial Robot #0, Autokiniton cut their grease cost expenses by 50% and increased productivity. During their one-year test cycle, they also saw a reduction in the amount of metal wear generated by the robots, improvements in energy consumption and lower temperatures. Mystik JT-6 Industrial Robot #0 either met or outperformed the OEM specified grease.
"Having a local supplier that we could work with closely -- testing the grease and doing all the monitoring -- on a daily basis was phenomenal," said Mark Jones, Director of Facilities for Autokiniton. "We have a just-in-time philosophy. Our parts are typically built one day and on a car the next. Having a supplier that responds to us and our problems is very important."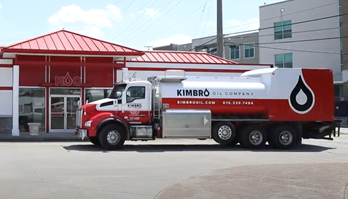 About Autokiniton
Formed in 2018, Autokiniton operates large welding and assembly plants dedicated to producing complex automotive assemblies for customers such as Ford, Toyota, General Motors, Chevrolet and many others. Headquartered in New Boston, Michigan, the propulsion-agnostic autoframe and component manufacturing giant runs 3,500 robots in 36 facilities in the United States and 6 facilities abroad. Totaling over 8,300,00 square feet of manufacturing floor space.